Police online child sex sting: County corrections officer, Navy sailor among suspects
MOUNT VERNON, Wash. -- Detectives posing as children online caught six suspects they say were trying to meet children for sex.

Among the six suspects in the child sex sting operation are a Whatcom County corrections officer and a Navy sailor.




Whatcom County fired corrections officer Kyle O'Connor a day after his arrest. Police say the married man trolled the Internet looking for sex with a 14-year-old girl.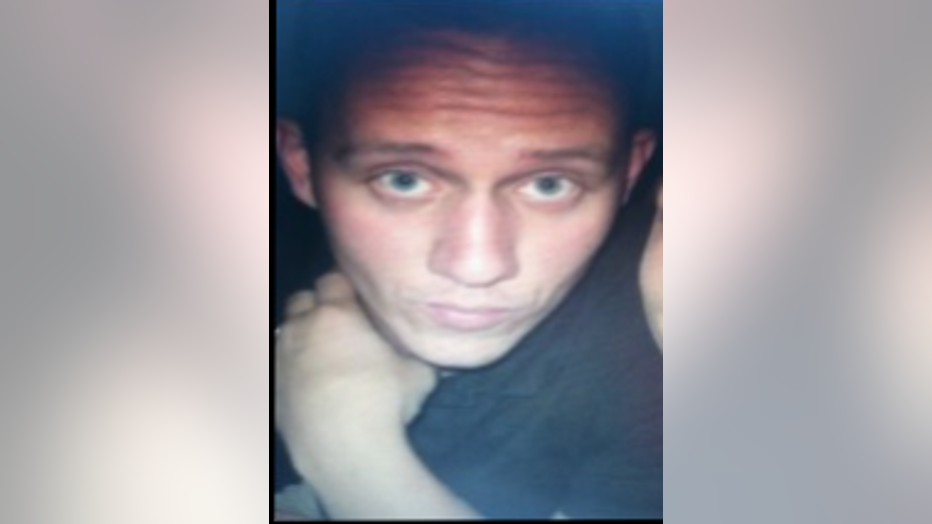 Matthew Beltran, 37, was also arrested. Beltran is an active-duty Navy sailor. Beltran posted an ad looking for "a 18 to 29 year old skinny and pretty" woman but then investigators say he agreed to meet an undercover cop posing as a 14-year-old girl at a park.

Detectives say Beltran offered to give the teenage girl a $27 gift card to pay for sex.

"He circled the park numerous times trying to locate the victim in this case," Mount Vernon Police Lt. Chris Cammock said.

Authorities say Chris Benson, 55, showed up to a bus stop hoping to meet a 13-year-old boy for sex.

"We want parents to know what is going on so they can monitor better," prosecutor Rich Weyrich said.

Days after Benson's arrest, police picked up 29-year-old Joshua Solomon of Anacortes. Police say Solomon exchanged texts with an undercover detective posing as a 14 year-old girl and agreed to meet her at her house.

One of the youngest suspects is Kyle McCrae, who is accused of trying to meet a 9-year-old girl for sex.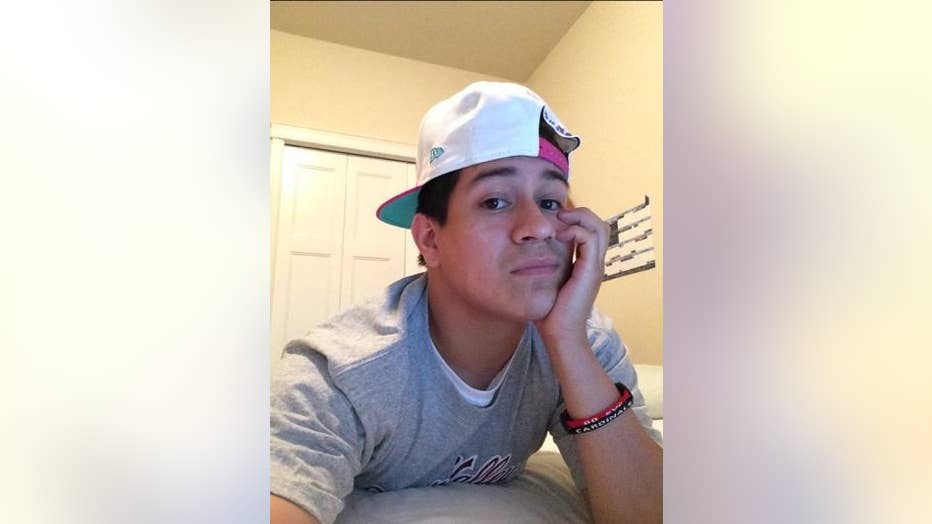 "It exposed us to the fact that there are direct victims in these cases and secondary victims," Cammock said.
The weeks-long child sex sting turned out to be too emotional even for seasoned detectives.

"Some of them said they have to get away they have to take a break," Cammock said.

During the entire investigation, detectives made contact with 140 people online and they say about 10% were  willing to engage in sex with a minor.

A 17-year-old boy was also arrested. Q13 Fox News was the only camera inside the courtroom as the juvenile appeared in front of a judge. The court will determine at a future date whether he will be tried as an adult.