Police: Naked man fondling himself at intersection fights with officers
SEATTLE -- A man arrested for allegedly standing naked on a street corner touching himself near Seattle University faces charges of assault after fighting with officers, police said.

Around 2 a.m. Tuesday, Seattle police officers received calls of a man with his pants around his ankles on the corner of 14th Avenue and East Marion Street, less than two blocks from the Seattle University campus.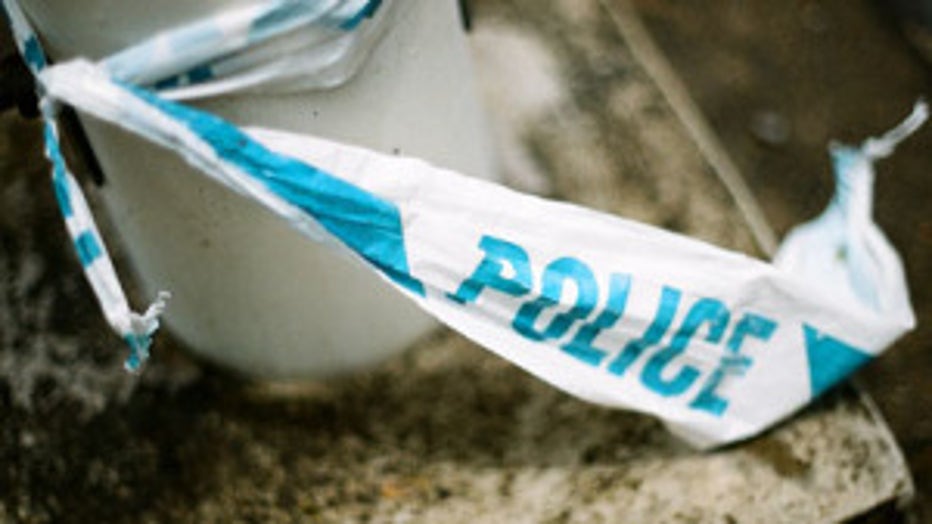 Police drove to the area found the man naked from the waist down and touching himself, police documents show. When police told him to put on his clothes, the man allegedly refused.

Police attempted to detain the man for indecent exposure and a small struggle erupted, police said. Officers said they managed to place the man in handcuffs, but not before he kicked one officer in the side of the head, causing him "pain," documents show.

The suspect also allegedly yelled profanities and threatened to punch the officers once released. Once in the police car, he banged his head repeatedly on the back door.

The man was booked into King County Jail and faces charges of assault and indecent exposure.

It is unknown if the police officer sought medical assistance after being kicked in the head.