Police nab man after he gives chase, shoots at cops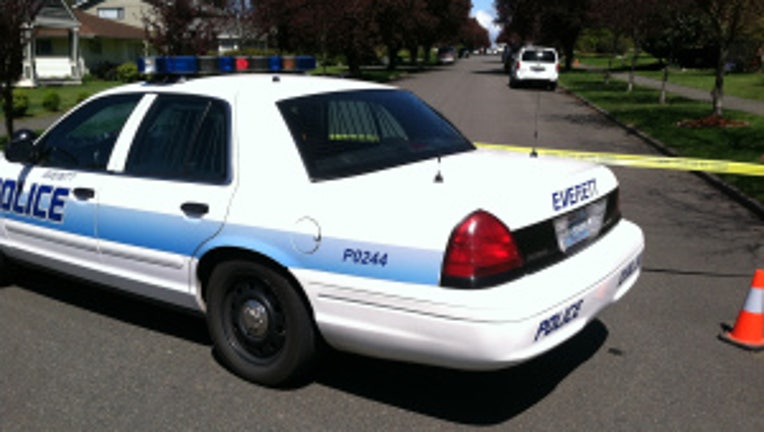 article
MARYSVILLE -- Shortly before noon Monday a 30-year-old Snohomish County man was taken into custody after he fled from police and fired shots at Marysville officers.

The incident began when police tried to stop the man in his pickup truck because there were no license plates on it. The man then tried to flee, but the pursuit ended when the truck hit a parked car and the truck wouldn't run. The suspect then fled on foot and shot at officers with a handgun as he was running. The officers did not fire back at the man.

Police then set up a containment area and used K-9 to track the suspect. When officers located the man, he was taken into custody.

Police also learned the pickup truck had been stolen earlier on Monday.

The incident is being investigated by the Everett Police Department.