Police: Mentally ill man who planned to harm teenagers attacked officers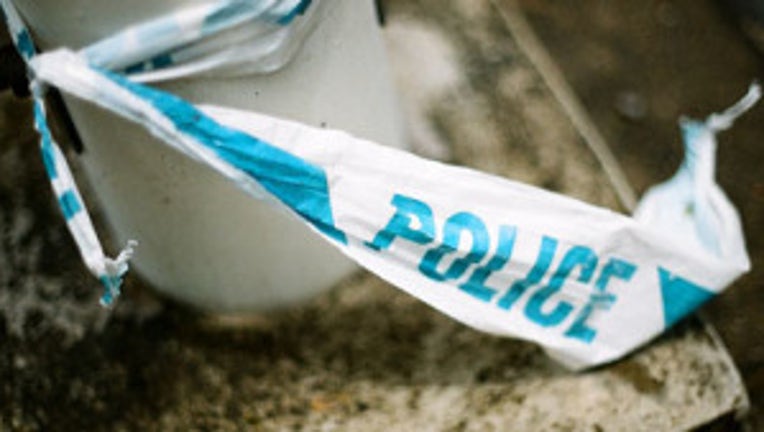 SEATTLE -- Two police officers responding to calls of a schizophrenic man in crisis were attacked by the man as they attempted to stop him from fighting a group of teenagers, Seattle Police Department officials said.

Police were called to help a mother locate her 37-year-old schizophrenic son who was in the midst of a "mental crisis" around 6 p.m. Tuesday in the 13900 block of 4th Avenue NE, Seattle police said. The mother told police he was roaming the neighborhood.

Officers found the suspect near a group of teenagers, police said, with a clothes hanger and keys placed between his fingers in an apparent effort to attack them.

The officers stepped between the man and the teens, police said, and the man allegedly punched one officer in the neck. Police wrestled with the man, and after a brief fight, were able to get him into custody.

One of the officers injured his shoulder and the other his knee in the  melee. Both were transported to Harborview Medical Center with non-life-threatening injuries.

The mentally ill man was booked in King County Jail and is being investigated for assault and burglary.

It is unknown if the man has received any psychiatric treatment while in jail.