Police: Marysville woman, 18, arrested after string of espresso stand robberies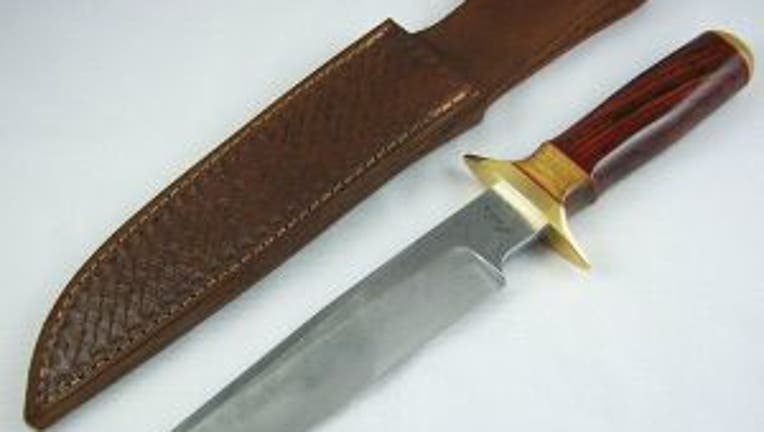 EVERETT, Wash --Everett Police arrested an 18-year-old Marysville woman Saturday they believe committed multiple espresso stand robberies at knife-point.

According to the Everett Police Department, police were dispatched to the 1200 block of Pacific Avenue at 5 p.m. after calls that a suspect in multiple espresso stand robberies was hiding out at the scene. On arrival, they found the woman hiding in apartment bathroom. She was arrested and booked on outstanding warrants and charges of first-degree robbery.

The woman is responsible for at least three Everett espresso stand robberies with a knife in the past month, police allege. Most recently, the woman allegedly robbed Stiletti Coffee espresso in the 500 block of 128th Ave. SE.

A knife found at the woman's home was impounded as evidence by officers.