Police: Man with face tattoos, large knives robbed banks; casually walked away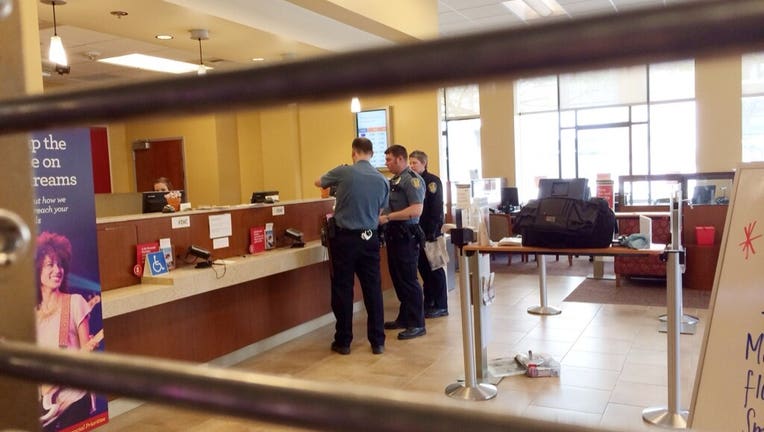 article


SEATTLE -- Police arrested a bank robber after he allegedly held up two banks -- one in Capitol Hill and one in the University District -- with two large knives Friday morning.

According to the Seattle Police Department, the man walked into a bank in the 4100 block of University Way just after 9 a.m. and demanded cash. Witnesses told police he stuffed the money in his shirt and walked casually out of the bank and down the street.

Police called to the scene weren't able to locate the suspect, who was described as a white male in his late 20s, about 6' tall with a facial tattoo.

About two hours later, police received a call of another bank robbery at a Capitol Hill bank near Broadway and E. Republican Street. Employees said the man matched the description of the earlier bank robber, and he also walked into the bank holding a knife and demanding cash.

Parking enforcement officers spotted the suspect walking away from the bank and called for patrol officers, who took the man into custody. The man allegedly had to knives on him at the time of his arrest.

The man was slated to be booked into King County Jail.

Robbery detectives are investigating both incident.