Police: Man with 2 kids in stroller deals meth to cop
SEATTLE -- A 38-year-old man with his two young children in a stroller tried to sell methamphetamine to an undercover cop at Cal Anderson Park and was arrested, Seattle police said Tuesday.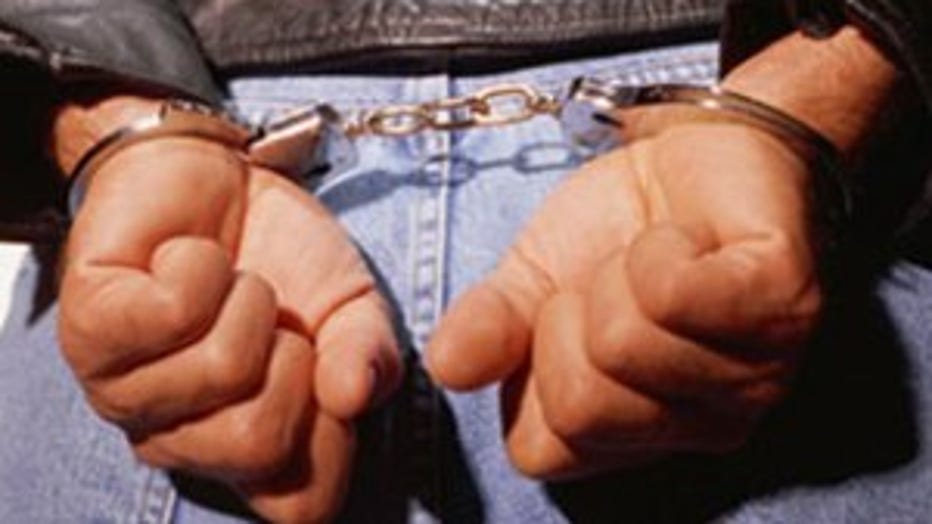 Officers from the East Precinct's Anti-Crime Team were conducting a narcotics operation around 3:30 p.m. Monday in the park when the suspect agreed to sell meth to an undercover officer, the Seattle Police Department said on its crime blotter.

"The suspect then walked the officer over to a stroller where the suspect had his two children, ages 1 and 2 years old,  in the stroller.  The suspect retrieved the drugs from inside the stroller, behind where the children were sitting," the blotter said.

Officers arrested the suspect and recovered approximately 8 grams of methamphetamine from the stroller, the police blotter said.

The children were taken to the East Precinct and eventually turned over to their mother.  The suspect was later booked into the King County Jail for the felony crime of drug dealing.  The suspect may face additional charges.