Police: Man who lit girlfriend on fire said he 'blacked out' with anger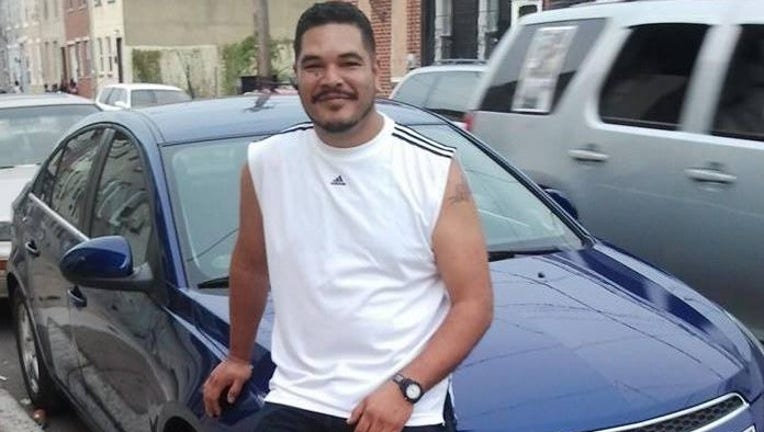 article


PUYALLUP -- A South Hill man who allegedly doused his girlfriend with gas and lit her on fire told police he "blacked out" with anger before sparking the flame that critically wounded his her, Pierce County sheriff's deputies said.

Angel Luis Sierra is expected to face attempted murder, assault and arson charges stemming from allegedly pouring gas on his girlfriend and lighting her on fire Monday night in a South Hill mobile home. Neighbors helped put out the blaze and the victim was taken to Seattle's Harborview Medical Center with severe burns.

She was in critical condition Monday, officials said.

According to probablecause documents, Luis Sierra allegedly confessed to the crime, telling police he made a "big mistake."

Luis Sierra previously underwent anger management, police said, and told police from his hospital bed that the victim saw her ex boyfriend, and this pushed him to the point where he "blacked out" with anger.

He allegedly told police he grabbed a gas can to intimidate the victim, and poured gas on both of them. Luis Sierra allegedly said he took out the lighter intending to light himself on fire, but instead ignited both of them before running out of the house.

Luis Sierra is in Harborview Medical Center suffering from burns. He is currently not in police custody, but soon expected to be arrested and charged when he is released from the hospital.