Police: Man whipped child; forced her to take frigid bath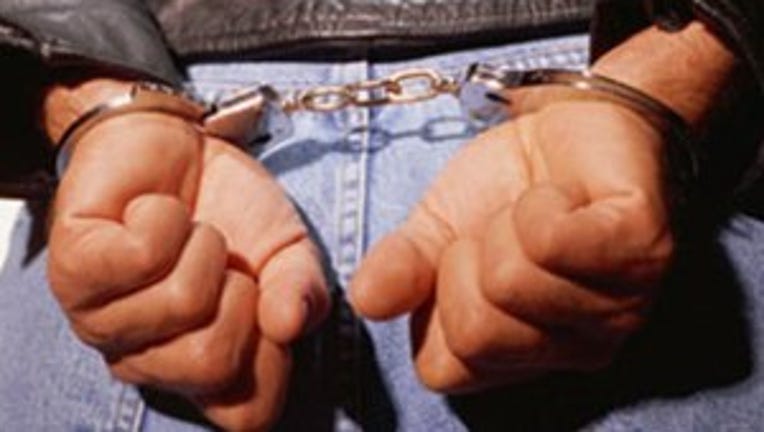 article
TACOMA, Wash. -- The Pierce County Prosecutor's Office charged a 37-year-old man Tuesday with child abuse after allegedly whipping his 4-year-old daughter and forcing her to sit in a frigid bath.

According to the prosecutor's office, Marcellus Noelval White grew angry at his daughter's refusal to eat dinner on March 1 and hit her with a belt many times. He then allegedly put her in a bath for 30 to 45 minutes in order to lessen the whip marks on her arm.

The 4-year-old and her mother went to the Bonney Lake Police Department on April 1. Police said the victim "winced" whenever she moved her arm, and she was transported to the Mary Bridge Children's Hospital. Her condition Tuesday was not immediately known.

White later allegedly admitted to assaulting his daughter. He was arrested and booked into Pierce County Jail, with bail set as $150,000. He was arraigned Tuesday with second degree assault of a child.