Police: Man slipped meth into coffee, stole jewelry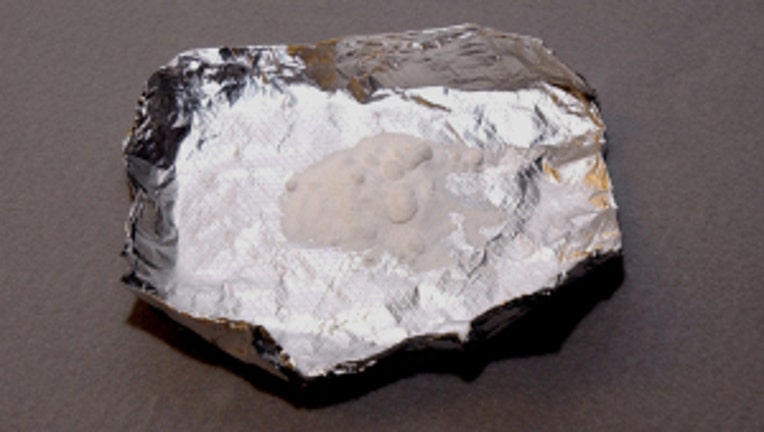 BREMERTON -- A man was arrested Saturday in Bremerton after police discovered he allegedly spiked his girlfriend's coffee with methamphetamine and stole her jewelry, Bremerton police reported.

According to police, a 49-year-old woman called police to tell them her boyfriend put meth in her coffee. She claimed she lost three days from her memory, and when she woke up, discovered she was missing jewelry a large portion of her collection.

Police arrested the 43-year-old boyfriend as he left the Bremerton-to-Seattle ferry on Saturday. He allegedly admitted putting the meth into the woman's drink and pawned some of her jewelry.

The man is scheduled to appear in Kitsap District Court on charges of second-degree assault and second-degree theft. His bail was set at $150,000.