Police: Man shot in torso following a fight between father, girlfriend's father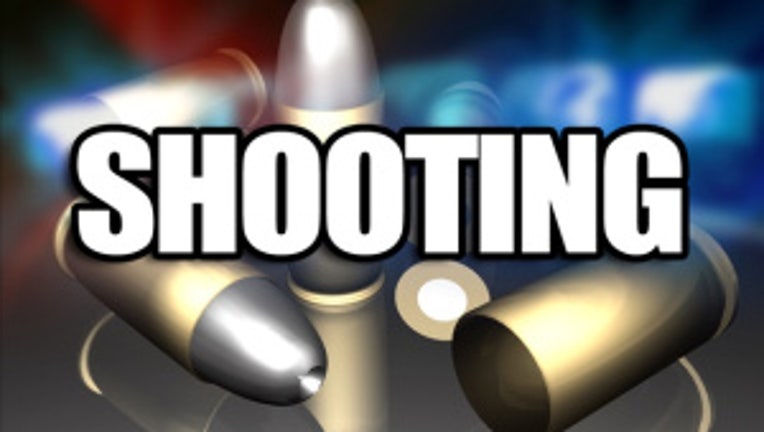 SEATTLE—
A 22-year-old man was shot Saturday night during an argument between his father and his girlfriend's father, Seattle police reported.

The incident started when neighbors called 911 shortly after 5 p.m. to report three to five gunshots in the front of a house in the 500 block of 26th Avenue South. Officers responded to the scene to find a victim with two gunshot wounds to the torso.

He was rushed to Harborview Medical Center and underwent surgery. His condition was not known Sunday.

According to Seattle Police, an argument broke out Saturday night between multiple people and involved the victim's father. During the incident, the 22-year-old was allegedly shot by an unknown suspect described as a black male, early 20s and wearing a black jacket. The man fled the area on foot, police said.

Seattle police are investigating the incident.