Police: Man shoots brother-in-law at home; schools briefly locked-down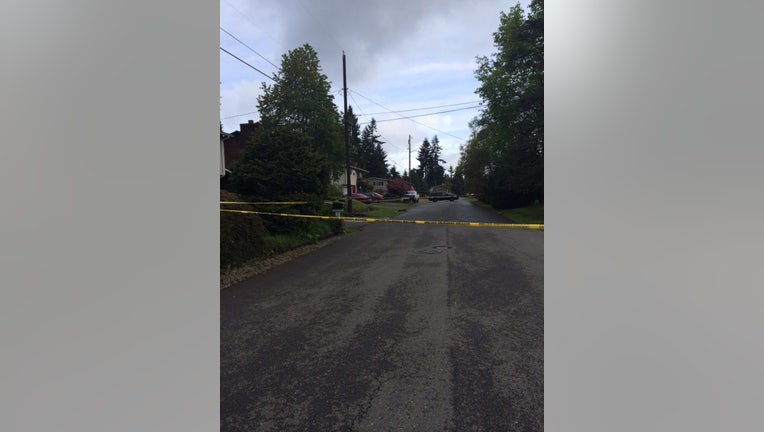 FEDERAL WAY -- A man shot his brother-in-law during a dispute at a home Friday, briefly locking down two area schools, police said.

Federal Way Police received reports of a shooting at a private residence around 7:30 a.m. in the 31000 block of 10th Avenue South in Federal way. The caller allegedly reported he shot his brother.

Preliminary reports show a 61-year-old man shot his brother-in-law during a physical dispute, police said. The 52-year-old brother in law was taken to Harborview Medical Center with a single gunshot wound. His condition was unknown at this time.

Federal Way High School and an area elementary school were placed in 'lock-down' as a precaution following the shooting, primarily due to the close proximity to the shooting.  The 'lock-down' was lifted as the situation was confirmed resolved.  No students were at risk, officials said.

Officials said they were conducting an investigation of the incident. Anyone with information on the shooting is encouraged to contact the Federal Way Criminal Investigations Section at 253-835-6780.