Police: Man lends cell phone, gets attacked with machete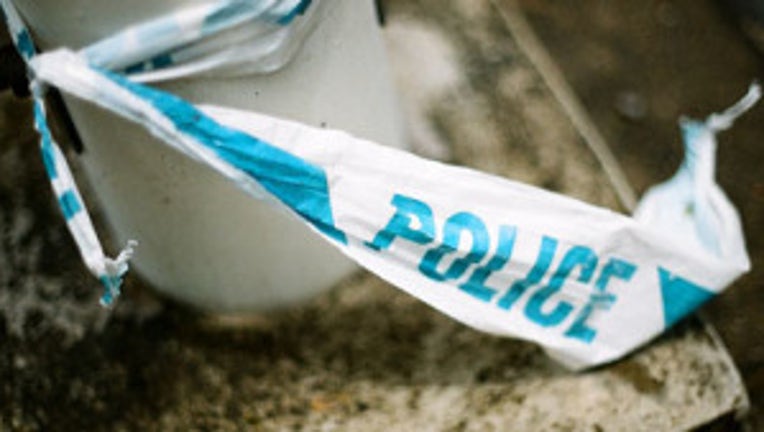 SEATTLE -- Earlier this month, a man who borrowed a friend's cell phone in the International District refused to return it and pulled out a machete, according to Seattle police.

Detectives said the two argued and the suspect hit the other man in the back of the head with his machete.

The victim ran away and called 9-1-1. He was taken to the hospital where he got stitches.

Investigators identified a 35-year-old suspect who was already in the King County Jail on other charges.

Officers booked him again for investigation of robbery.