Police: Man involved in murder mistakenly released from jail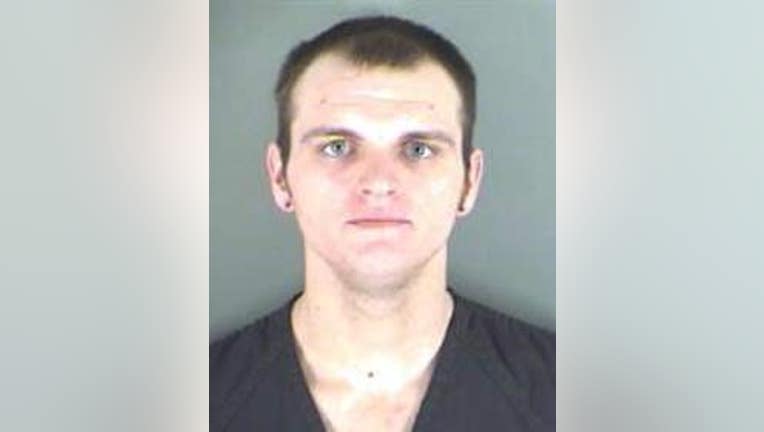 VANCOUVER, WA (KPTV) - A man accused of assisting in a Vancouver murder was mistakenly released from the Clark County Jail.

Police are now searching for Zackery Searcy, 20.

Investigators said he was involved in a murder on Feb. 29, 2012. He was arrested last Thursday in Federal Way, WA, by Vancouver detectives for an outstanding warrant out of Clark County.

He was taken from Federal Way to the Clark County Jail by detectives. He was booked on the charge of rendering criminal assistance.

Police said he was mistakenly released by jail staff on April 19.

Searcy has no known vehicles. He has family in Vancouver, Tacoma, Bothel and Graham, along with known associates in Lacey and Federal Way.

Matthew Starr is charged with premeditated murder for the death of Joshua Schenk in this case. Schenk's body was found near Vancouver Lake March 2, 2012.

Court documents show several men were target shooting with rifles near Lower River Road.

Starr told police that after he accidentally shot Schenk, he thought it would take too long for help to arrive, according to court documents.

So instead of trying to get help, he says he shot him again.

The group then covered Schenk's body with a plastic tarp and drove away. Searcy was not identified by name in the court documents.

Starr is set to face trial July 15.

If you know where Searcy is, call police at 360-487-7425.