Police: Man in handcuffs ran from cops, on the loose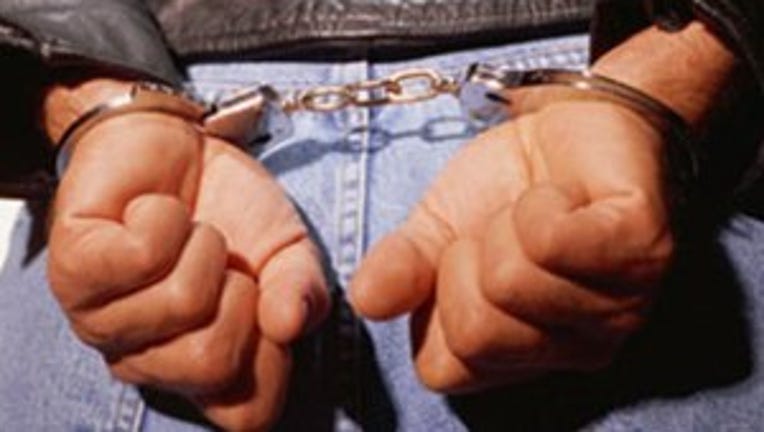 SEATTLE -- Police are looking for a man wearing handcuffs who escaped custody Monday near Harborview Medical Center.

Police were preparing to transport a 31-year-old SeaTac man from Harborview to the King County Jail around 1:30 p.m. The man, who was wanted on two theft warrants, fled the parking garage and took off running, police said. Officers were not able to catch him.

Seattle police and King County sheriff's deputies searched the parking garage, but weren't able to find the man. He is described as a Samoan male, 5'8" and 170 pounds. He was last seen wearing a pair of handcuffs.

Anyone who has information on the wanted suspect is encouraged to call 911.