Police: Man evidently forgets it's Halloween, breaks into candy store and steals chocolate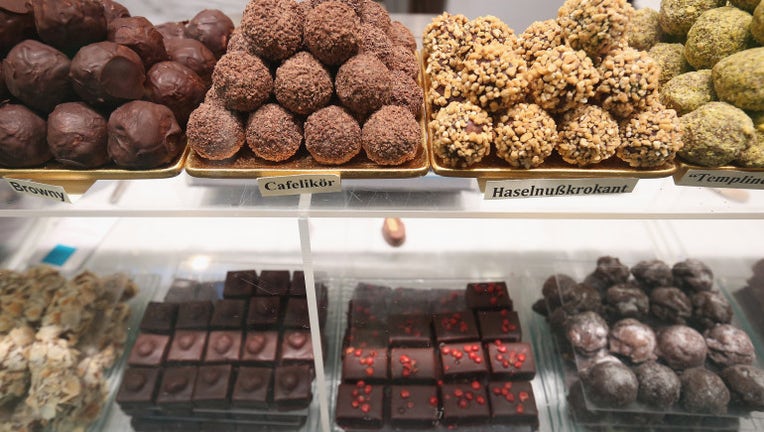 SEATTLE -- Like there wasn't enough free candy around?

A 37-year-old man was arrested Friday night after he allegedly broke into a downtown candy factory and stole $22 worth of chocolate.

Around 8:30 p.m., police were called to a candy shop at the intersection of 1st Avenue and Yesler Way after a witness reported seeing the suspect smash through the front door. The man allegedly emerged from the store moments later, police said, carrying two boxes of candy.

He fled down a nearby alley.

Officers located the suspect and took him into custody. Unfortunately, $22 worth of chocolate spilled to the ground in the process, police said.

The man was booked into jail on suspicion of burglary.

In other places all throughout the city, candy was handed out for free, because it was Halloween.