Police: Man enlists pint-sized tots to pickpocket at Chuck E. Cheese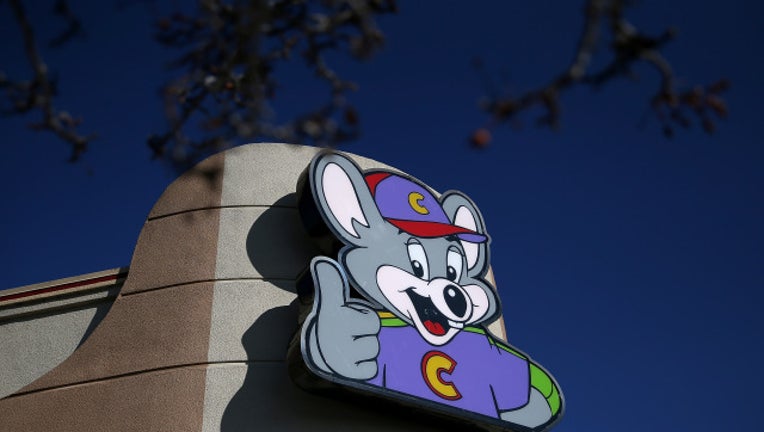 article


OLYMPIA -- Police are investigating a man who allegedly enlisted three children under 10 to help him steal dozens of purses and diaper bags from unsuspecting parents at a children's restaurant.

During the past few months, officers were dispatched to numerous reports of thefts at restaurants in Thurston and Pierce Counties, officers said. Many of the thefts occurred at the Chuck E. Cheese children's restaurant in Olympia.

According to the Olympia Police Department, police obtained video surveillance restaurant that showed a man in his 40s directing three young children to steal unattended property and bring it to him in the restroom. The man would and children would leave the store after removing the credit cards from the bags.

On Wednesday, police were called to the Chuck E. Cheese after an employee reported the same man was in the restaurant and was again directing kids. The man left before police arrived, but they stopped his car a short distance away.

Police said the 34-year-old man was arrested on an outstanding felony restaurant and investigation of forgery and burglary. A woman and three children -- ages 7,8 and 10 -- were also in the car.

Police believe the man led the children to steal as many as 20 bags at the Chuck E. Cheese, but have not charged him yet and are currently investigating the incidents. They believe he is also responsible for numerous thefts over several months.