Police: Man darted in and out of traffic before fatal crash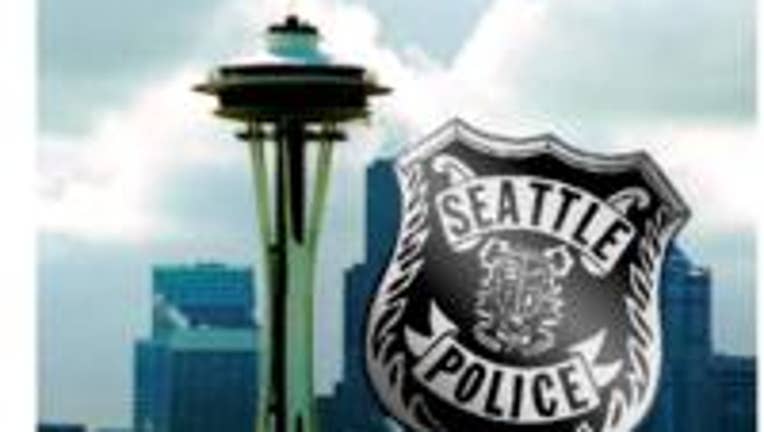 article
SEATTLE -- A 38-year-old male weaved in and out of traffic before he was hit by two cars at 10 p.m. Monday night near 10th Avenue South, Seattle police said.

According to the Seattle Police Department, the man ran into traffic a few times before he was hit by a Toyota Corolla travelling westbound on South Cloverdale Street. The man flew into the air and landed in the eastbound lane of traffic. He was then struck by a Nissan Altima.

Seattle Fire Department found the man with massive head injuries and he was declared dead on the scene.  No signs of impairment were found in either driver, police said.

Seattle Police Department's Traffic Collision Investigators are investigating the crash.