Police: Man crawls through window, sexually assaults mom sleeping with daughter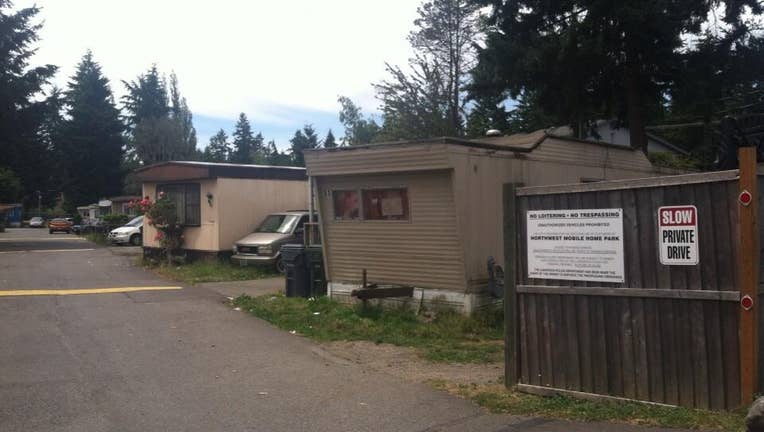 LAKEWOOD, Wash. -- At about 3:30 a.m. Friday, Lakewood police got a call about a sexual assault at a mobile home park in the 5000 block of San Francisco Avenue.

"A female victim was sleeping in her bedroom with her young daughter. The window to the ground floor bedroom was unlocked. The suspect crawled in, took her out to the living room, sexually assaulted her," said police Lt. John Unfred.

The woman was able to distract him and run outside to yell for help, but it wasn't over yet. Police say the man dragged her back inside by her hair, and tried to rape her again. Neighbors heard her scream and called police who arrived and arrested the man.

"For me, that's really scary, especially because it's getting really hot outside. I always leave my windows open because I like fresh air and so being a mom with a little girl, it's terrifying," said neighbor Cheyanne Hansen.



With the summer weather heating up, police have a warning.

"It is a good reminder to make sure you lock your windows, particularly on the ground floors. If you must open them up, get a security device that allows you to lock it," Unfred said.

Police arrested the 33-year-old suspect for burglary, kidnapping and rape. He is being held at the Pierce County Jail and is expected to be charged on Monday.

Investigators say the man's brother lives in the trailer park and that the suspect met the victim a year ago at a social function, but that the two had no relationship or interaction after that.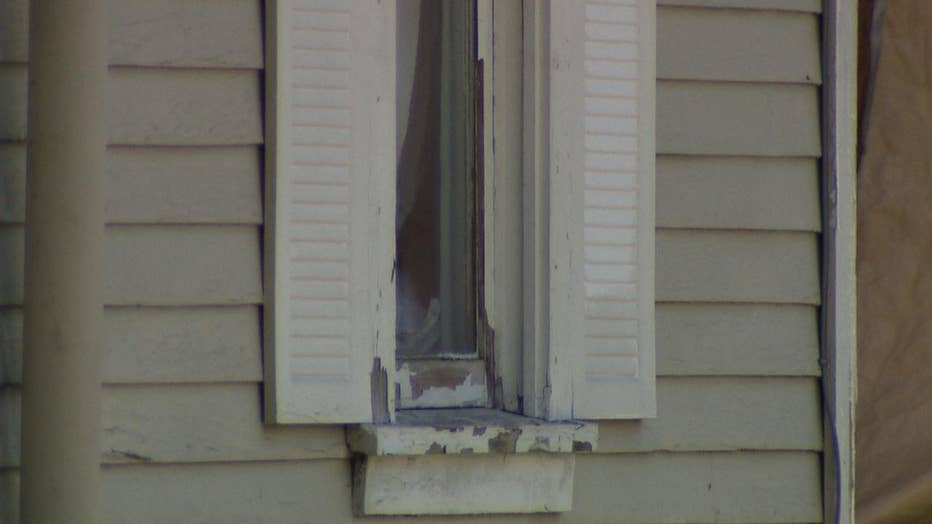 This is the window of the mobile home where the man entered.