Police: Mail thief jumps off I-90 bridge, tries to swim away from cops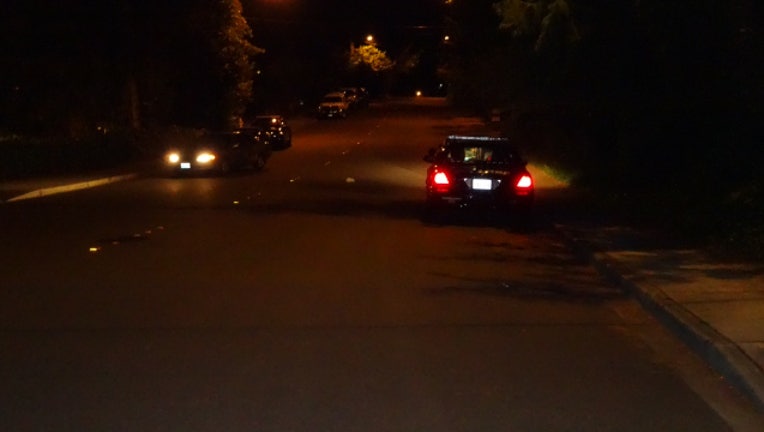 article


MERCER ISLAND -- A suspected mail theif who was spotted walking early Thursday on the I-90 bridge apparently thought his best course of action would be to jump in the water rather than face the cops, Mercer Island police said.

Police received calls of a couple breaking into Mercer Island mail boxes around 2 a.m. in the 2800 block of 75th Place. Officers called to the scene spotted the suspects -- a man and a woman in their 20s and 30s-- and attempted to stop them, but they fled. Police gave chase and managed to catch the woman and take her into custody, officers said, but the male got away.



A police officer was knocked to the ground during the incident, and suffered a minor head injury.

A short time later, officers spotted the male suspect walking the I-90 bridge. Rather than submit to arrest, police said the suspect jumped into Lake Washington and attempted to swim from police. He refused to secure a flotation device, police said.

Seattle Harbor Patrol pulled him out of the water and the suspect was taken into custody at the Mercer Island Boat launch, officials said. The suspect was taken to the hospital and treated for exposure.

The suspects could face charges of theft and evading arrest.