Police looking for victims of accused rapist targeting women on social media


KING COUNTY -- The King County Sheriff's Office believes there are more victims of an accused rapist who have not come forward out of fear.  Prosecutors have charged 25-year-old Tedgy Wright with Rape 1st, Rape 2nd, Robbery 1st, 2 counts of Assault 2nd, theft 2nd, and 3 counts of unlawful possession of a firearm.

"He was meeting them on social media, so on Snapchat, on Facebook, on different programs like that and he was meeting up with them soon after talking with them," said Sgt. Ryan Abbott.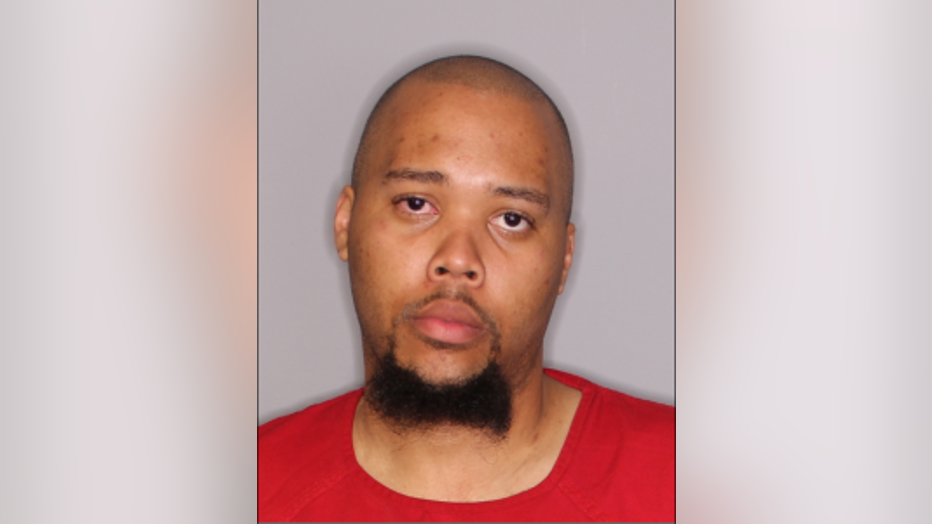 Three cases have been filed against Wright, one out of Auburn that occurred near 1800 BLK M ST NE, two from Skyway that occurred near the 5700 BLK S 129 ST. Police say Wright has been armed with a weapon in all incidents.

Detectives say he would steal the women's money, jewelry and identification and make threats to kill them if they contacted police.

Now that Wright is in jail, police are urging additional victims to come forward to report any type of similar incidents.

"The things he was doing to them were horrendous and they had to live through these," said Sgt. Abbott.