Police looking for three men suspected of thefts, robbery in Fife
FIFE, Wash. – Fife police are looking for three men they say committed two thefts and robbery in Fife on Saturday.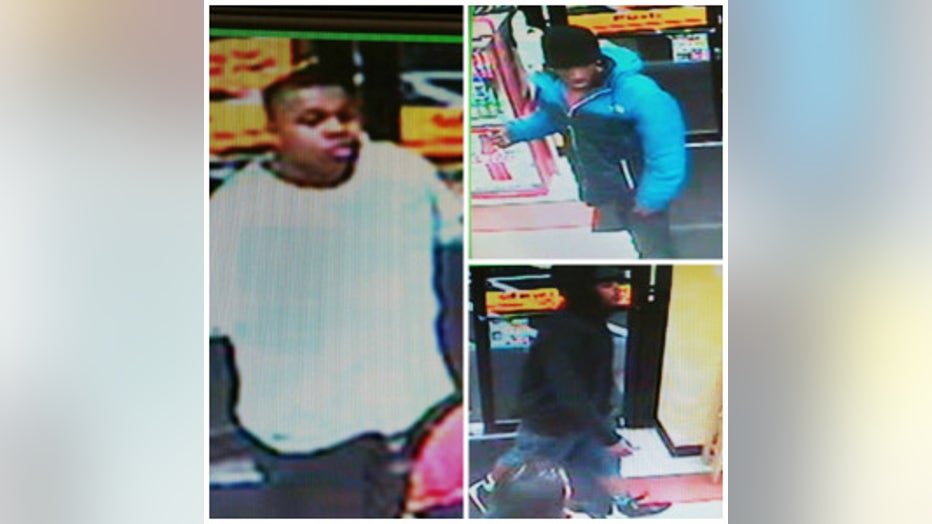 Three suspects in a series of crimes in Fife on Saturday.


Police said the three are black and young – likely in their late teens or early 20s. They ran south on 54th Ave. E. toward the fire station, police said.

Police didn't say where, specifically, the crimes occurred.

If you recognize the men, call contact Det. Sergeant Thompson at 253-896-8287.