Police looking for suspect in driveway shooting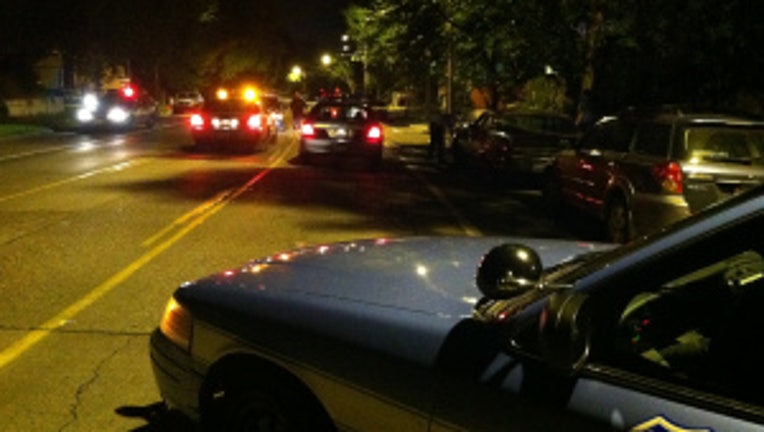 SEATTLE -- Police are looking for a suspect on the run in a shooting just before midnight Monday that sent one woman to Harborview Medical Hospital with a gunshot wound to the leg.

The shootout happened at 11:53 p.m. near the intersection of Martin Luther King Jr. Way and South Charles Street.

According to police, a witness saw two suspects shooting from a driveway on Martin Luther King Jr. Way.  When police arrived on the scene, they located a female victim with a gunshot wound in her leg, hiding in a construction site. She was taken to the hospital with non-life-threatening injuries.

Both suspects took off on foot and shortly after the shooting, witnesses told police. Officers found one male suspect a couple blocks away and arrested him, but a second suspect is still on the loose.

A suspect description has not been released.  A possible motive is still under investigation.