Police looking for stabbing suspect in Federal Way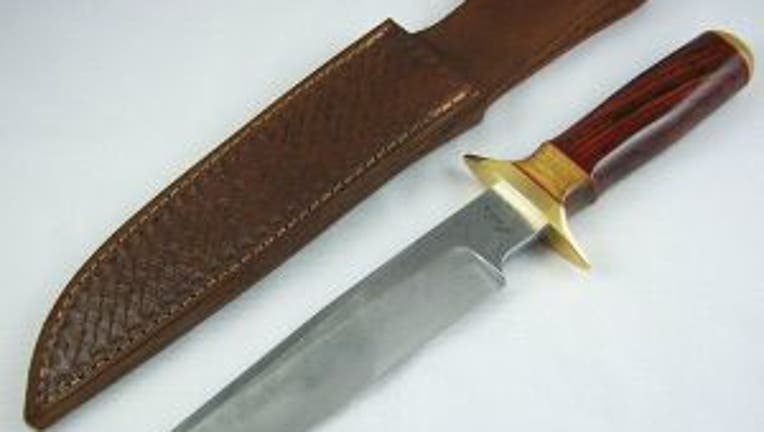 FEDERAL WAY, Wash. -- The King County Sheriff's Office responded to a report of a stabbing Thursday afternoon in Federal Way.

According to sheriff's deputies, a 22-year-old male called 911 at 11:34 a.m. to report that he had been stabbed and the suspect ran off into the woods in the 29000 block of 45th Place South. When police arrived at the scene, the victim allegedly became uncooperative and refused to identify the suspect. Deputies said he also changed his story and said he fell on his own knife.

Thomas Jefferson High School and Camelot Elementary School in Federal Way were placed on lockdown as a precaution while police looked for a supposed suspect. Police are still looking for a potential suspect and trying to sort through evidence to get a clearer story, the King County Sheriff's Office said.

This story will be updated as more information becomes available.