Police looking for man who attacked church worker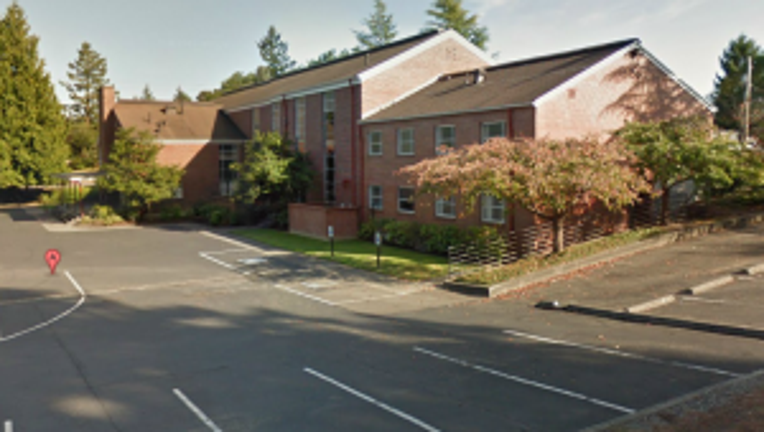 OLYMPIA, Wash. —
Police are looking for a man who allegedly attacked a woman outside a Church of Jesus Christ of Latter-day Saints Saturday night in Olympia.

According to the Olympia Police Department, a 38-year-old woman who worked at the church on Yew Avenue took out the trash around 8:30 p.m. Saturday night. A man came up from behind and grabbed her, but the woman was able to fight the man off after a brief struggle and the man ran away.

She was taken to St. Peter's Hospital with minor injuries and emotional stress, police said.

The attacker is described as a white male, 25-35 years old, about 6-feet-tall with a dark hair and beard. Anyone with information about this crime is urged to call Olympia Police at (360) 753-8300 or Thurston County CrimeStoppers at (360) 493-2222.