Police looking for attempted armed robber targeting ATM users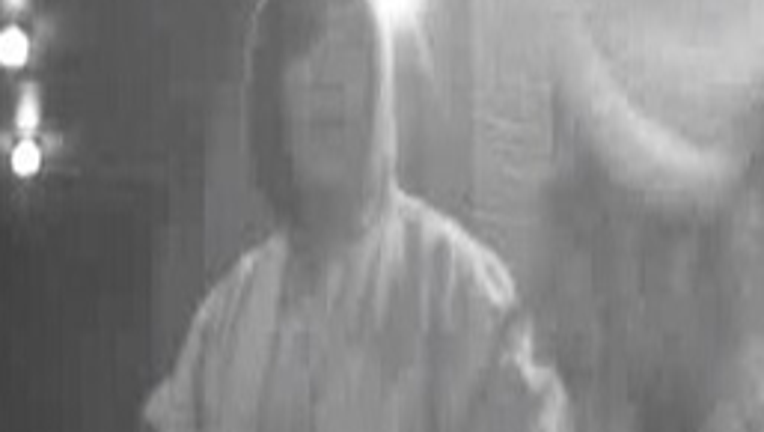 article
KIRKLAND -- Police are hoping the public can help identify an attempted armed robber who struck twice Tuesday at two Kirkland area ATMs.

The first incident occurred just after 12 a.m. at a U.S. Bank ATM in the 13000 block of 100th Avenue NE, Kirkland police said. The man walked up to someone using the ATM and implied he had a knife and told the victim to hand over his cash. However, the suspect left before getting any money or valuables.

The second incident occurred nearly 24 hours later, around 9:30 p.m. at a BECU Bank ATM located in the 11000 block of NE 124th Street. Again, the suspect implied he had a knife but left before the victim handed over any money.

The suspect is described as a white male in his 20s or 30s with a medium height and build. He was last seen wearing a tan Carhartt sweatshirt and eyeglasses, police said.

Anyone with information on the attempted robber is asked to call the Kirkland Police Department Tip Line at (425) 587-3515.