Police locate vehicle used in street robberies in West Seattle and Capitol Hill
SEATTLE --  Seattle Police say they have located the vehicle used in two street robberies in West Seattle and Capitol Hill.  Detectives have impounded the Acura TL with a broken taillight and missing a back window.

On Sept. 28 at 3:20 a.m., a man was confronted by two unknown black men at the bus stop at Avalon Way SW and SW Yancy. They demanded his bag that contained electronics and personal items.




One suspect started punching the victim in the face and there was a struggle over the bag. The victim pulled out a small knife and stabbed the suspect in the neck. The second suspect then struck the victim over the head with what is believed to have been a handgun, causing a deep gash in his head. The suspects then took the bag and ran to a nearby waiting car and fled the scene.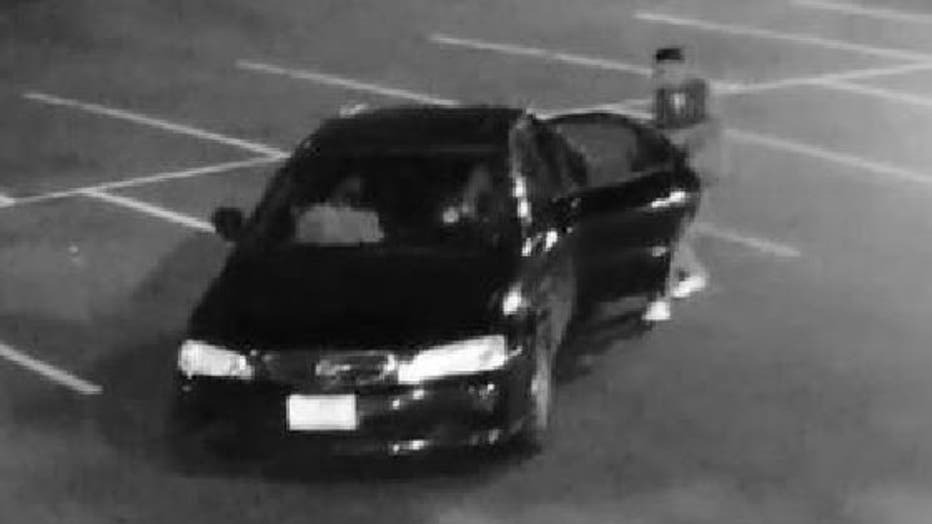 Less than an hour later,  Seattle patrol officers responded to a 911 call at Rainier Avenue S and S. Garden Street, where the caller said he was flagged down by a man who said he was stabbed in the neck. The subject was treated at the hospital for his injuries and identified as one of the suspects in the West Seattle robbery. He was then booked into the King County jail for Investigation of Robbery. His name is not being released at this time.

The second incident occurred the next day at 2:40 a.m. in the 1100 block of Broadway Court in the Capitol Hill neighborhood. A man and woman were attacked, punched and robbed of their wallets and phones. The suspects then ran to what detectives believe is the same getaway car.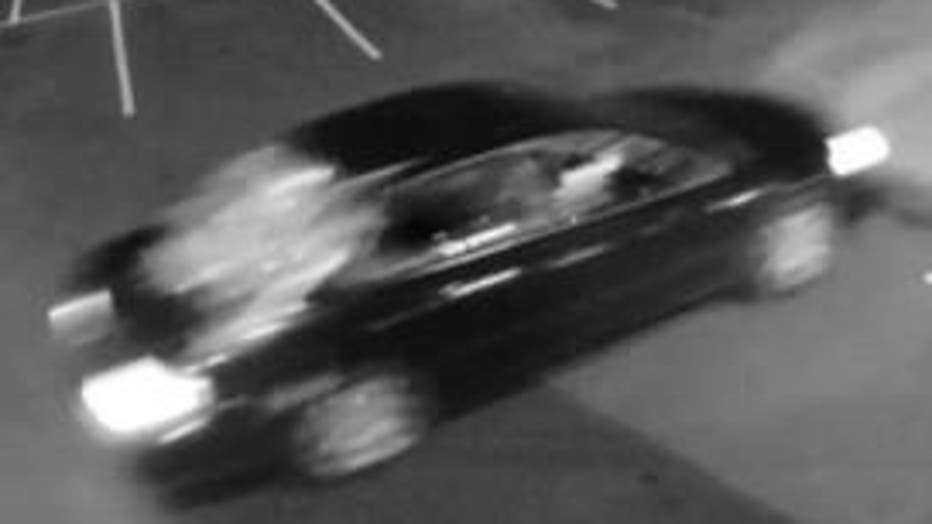 Call 911 if you spot it or Crime Stoppers at 1-800-222-TIPS if you know where it is parked or have any information on the suspects. There is a cash reward of up to $1,000.