Man accused of shooting woman in the face after argument arrested in Kitsap County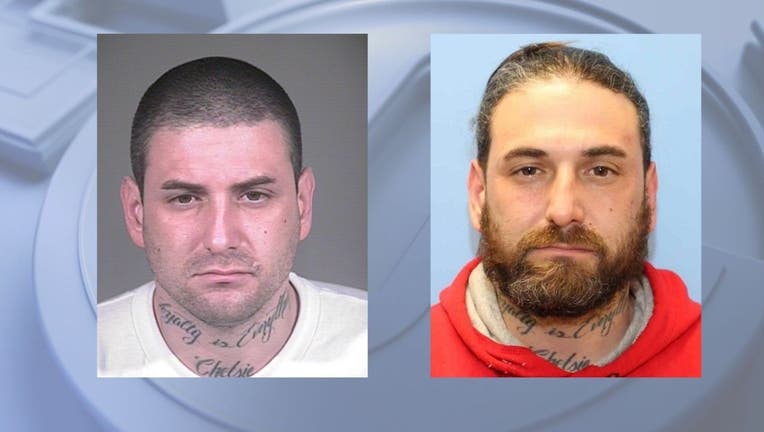 BREMERTON, Wash. - The Kitsap County Sheriff's Office arrested a suspect wanted for second-degree attempted murder after he allegedly shot a woman in the face following an argument. 
Deputies say 40-year-old Sonny Lee Belgard Jr. shot the woman around 6 a.m. at a home on NE Quinault Drive in Bremerton on July 5.
The woman suffered serious, life-threatening injuries and remains in the hospital, deputies said. 
Belgard was taken into custody without incident on July 6.