Police kill pit bull after attack on owner, family: There was 'blood all over' home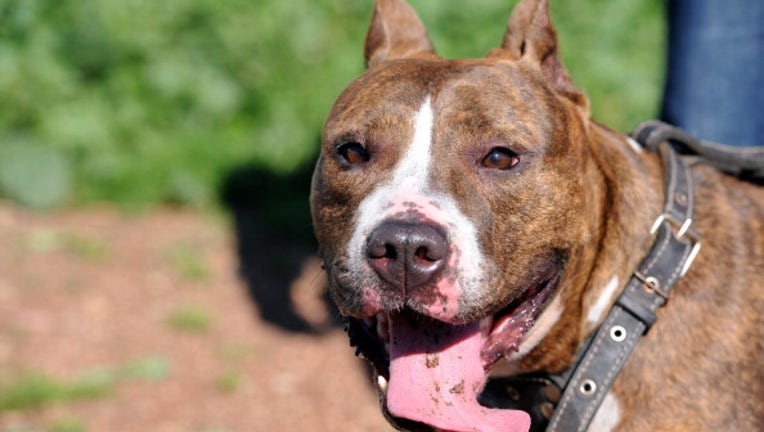 FEDERAL WAY -- The Fourth of July wasn't a happy celebration for one Federal Way family when a pit bull attacked his owner, clamping down on the man's arm with such ferocity that it turned into a bloody, do-or-die battle. Police finally had to shoot and kill the dog after it had turned its attack on the man's son.

The Federal Way Mirror, citing the Federal Way Police Department blotter, said the incident began early July 4 in the 2000 block of South 292nd Street when the oldest of four pit bulls -- a dog named "Homie" -- began attacking one of the younger male pit bulls. The owner attempted to break up the fight when Homie turned on the owner and clamped down on the man's arm.

The owner yelled at his wife to get a knife to stab the dog to get it to release. The police report said the owner's wife stabbed Homie repeatedly in the neck and face to get the dog to let go of her husband's arm, but the dog was in a frenzy. The knife broke and Homie eventually released his owner's arm, but then went after the owner's son, who sought refuge in the bathroom shower.

The responding police officer, upon arrival at the home, "walked in the open door and immediately saw blood all over the walls, hallway, back bedroom door and kitchen floor," the report said.

The officer shot and killed the dog as it was attempting to attack the owner's son.