Police: Kidnapping, attempted rape at Tacoma retirement home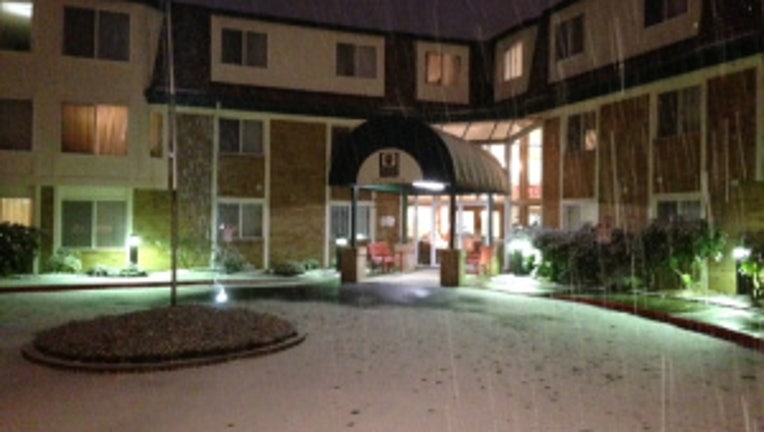 TACOMA - Police arrested a 26-year-old male employee at a Tacoma retirement home, after he allegedly kidnapped and tried to sexually assault a female co-worker Friday night. Tacoma police spokeswoman Loretta Cool said that the assault happened around 8:30 p.m. at the retirement home in the 1700 block of East 67th Street.  Cool said that the man, who had been recently hired, grabbed the 19-year-old co-worker, pulled her into closet and tried to rape the woman.

The woman broke free and was able to alert someone, who called police, Cool said.  The male employee was arrested and booked into Pierce county jail for investigation of first degree kidnapping and first degree rape.  The woman was reportedly not seriously hurt in the attack.