Police: Kent woman critically injured in collision with van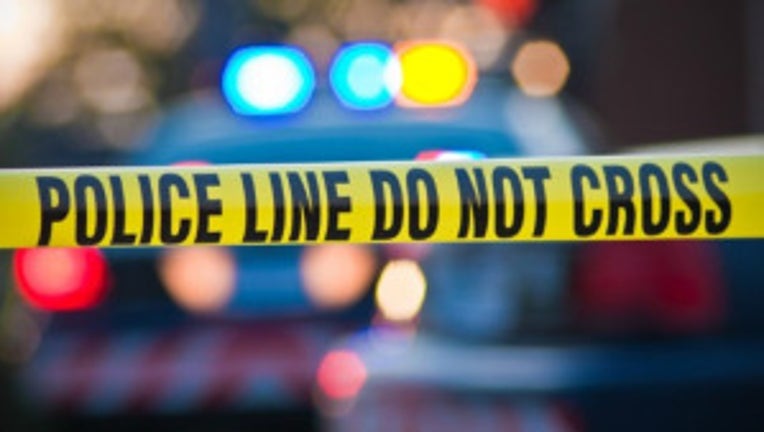 KENT - A Kent woman was hit and critically injured by a van late Friday night, Kent police reported.  Sergeant Jarod Kasner said that the 62-year old woman was walking northbound on the sidewalk in the 241oo block 104th Avenue SE just before 10 p.m.  Kent police and fire department medics responded quickly to the scene, and the woman was transported to the hospital, with life-threatening injuries.

The driver of the vehicle, a 48-year old man, was not hurt, police said.  Preliminary investigation of the accident indicates that the woman reported crossed a driveway in front of a van  that was waiting to make a right hand turn and enter the roadway.  Police said that the vehicle pulled out of the driveway and collided with the woman.  The woman fell into the roadway and the vehicle stopped.  Police said that the driver of the van was cooperative and there appears to be no evidence of drugs or alcohol.