Police K-9 found dead after shootout in SW Portland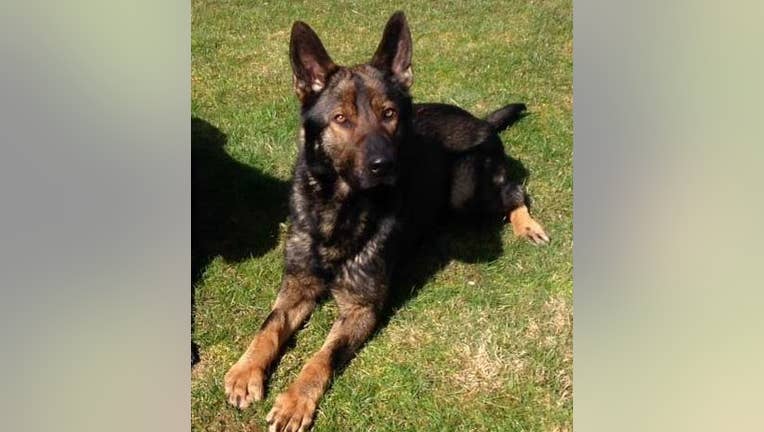 PORTLAND, Ore. -- A Portland Police Bureau K-9 has been found dead after a shootout that wounded a police officer early Wednesday morning in Portland, KPTV reports.

According to KPTV, the officer officer is recovering at Legacy Emanuel Hospital.

The shootout began in a confrontation between a suspect and police following a routine traffic stop. The suspect ran away from the confrontation in the 6900 block of Oleson road in southwest Portland, but was later tracked and arrested. He was found carrying a rifle.

Officers said after the arrest, they found the police K9 dead underneath a hedge from an apparent gunshot wound.

Officers believe the suspect will face felony charges for assaulting a law enforcement animal.

For more information on this KPTV story, click here.