One person dead in Auburn police shooting, authorities say
AUBURN, Wash. - A man was shot and killed by a police officer after reportedly pointing a gun at them during a pursuit. 
According to Auburn Police, it happened about 8:50 p.m. when officers responded to a disabled vehicle blocking the roadway in the 300 block of T Street SE. After speaking with the people in the vehicles, officers found that of of them had a warrant out for their arrest.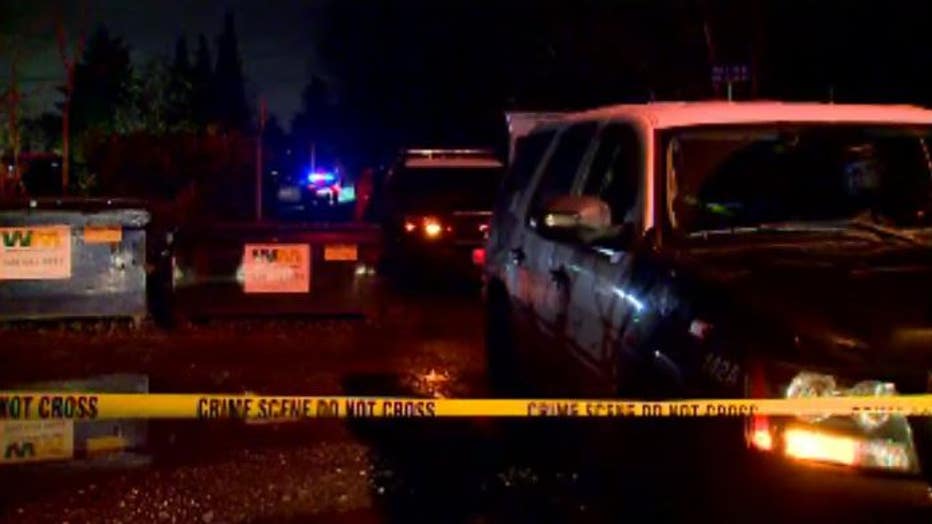 When officers tried to arrest him, he ran. Police said they started chasing him, and shortly after he reportedly pointed a handgun at officers. One of the officers shot the man in response. He was pronounced dead at the scene. 
Investigators said there was a gun on the ground next to the man who was shot. 
The Valley Independent Investigations Team is investigating. The man who was shot and killed has not been identified.