Police investigating other Westlake groping reports following sex offender's arrest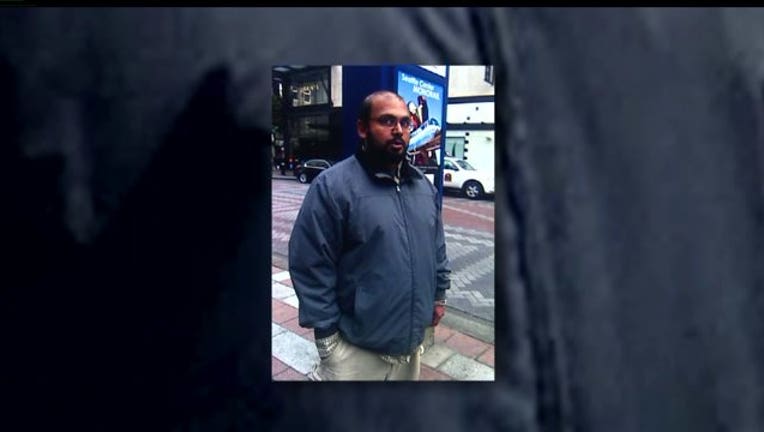 SEATTLE -- A Level III sex offender suspected of groping a woman at Westlake Center has a history of assaulting women, and may have perpetrated other offenses in the area that went unreported initially, police said.
Daryl Sharma became the subject of scrutiny after his picture was posted to Twitter by a woman who claimed Sharma groped her as she walked down 5th Avenue Sunday afternoon.
The victim, Julia Marquand, said Sharma grabbed her in an uncrowded area. Violated, Marquand snapped photos of the suspect, who allegedly told her to stop taking pictures. Marquand said there was no way him touching her was an accident.
"There was no one else within a 10-foot radius, it was not crowded enough to be tailing me like that," she said.
Marquand filed a police report following the incident. Her story gained national attention after she posted the suspect's picture to Twitter.
Seattle Police said officers arrested Sharma Wednesday for a Department of Corrections supervisions violation. Sharma is a level 3 sex offender, convicted of groping a woman in the U. Village.
Police are building a case against Sharma in the Sunday incident, and say he may be responsible for other groping attacks. Several other women reported similar incidents at Westlake Center after seeing the suspect's photo in local media. Police are now investigating those cases.
Anyone who has information about Sunday's incident, or who may have been violated at or near Westlake Center should call the Seattle Police Sexual Assault Unit at 206-684-5575.
Sharma is currently being held in King County Jail.