Police investigating International District shooting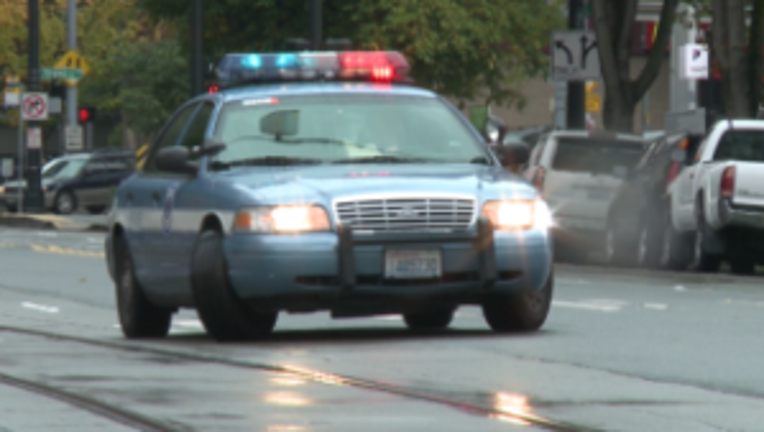 SEATTLE -- Police are investigating an early morning shooting in the International District that sent one man to the hospital with non-life-threatening injuries.

According to the Seattle Police Department, officers received a call of shots fired around 12:20 a.m. Friday in the 300 block of 7th Avenue South.

Police say a man entered a fenced-off greenbelt area owned by the Washington State Department of Transportation where several people were sleeping. Witnesses told police the suspect argued with another man, before firing randomly into a nearby wooded area.

A man in his 50s was struck in the leg and taken to the Harborview Medical Center.

The suspect, described as a black man in his 40s, got into a dark colored sedan and drove off after he fired his weapon.

Police are investigating the incident.