Police investigating body found in Everett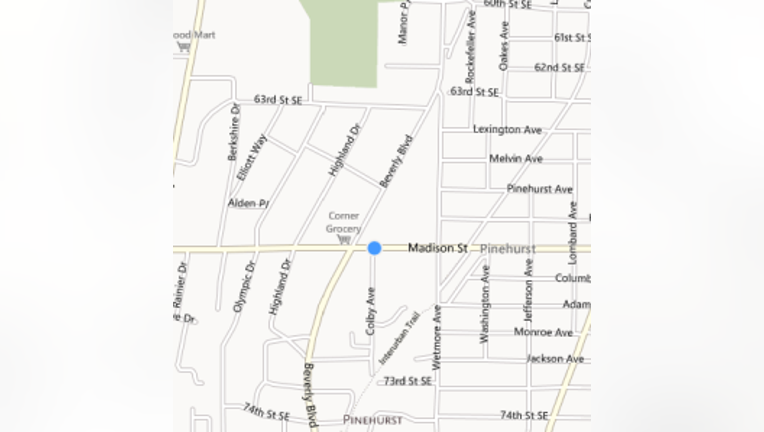 EVERETT-- The Everett Police Department is investigating a female body found Tuesday morning.

Police were dispatched to the 4300 block of Colby Avenue when firefighters found a dead woman while investigating another call.

The Snohomish County Medical Examiner's Office is investigating the cause of death. It appears no foul play was involved, police said.

Her identity has not yet been released.