Police investigating 3-year-old's injuries; boy airlifted, in critical condition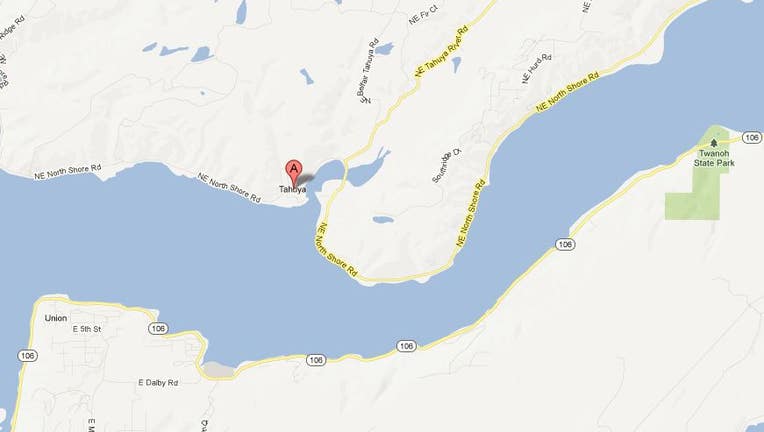 TAHUYA, Wash. — Mason County Sheriff Chief Deputy Dean Byrd said deputies are investigating an incident that left a three-year-old boy with critical injuries.

The Kitsap Sun reported that emergency responders were called to the boy's home near Maggie  Lake about 11:30 a.m. Thursday. When they arrived, they were told the boy fell on the kitchen floor and lost consciousness. It was determined that his injuries were serious enough to require an airlift to Harborview Medical Center; he is currently listed in critical condition.

Detectives are investigating as to whether or not his injuries are the result an assault, the Sun reported.

Byrd told the Sun that Child Protective Services had previously been at the home and that based on the circumstances, the incident is being investigated as an assault.