Police investigate deadly, early morning shooting
 BURIEN -- King County Sheriff's Office deputies are investigating what they believe to be a shoot out that took place early Monday morning between two drivers in the Boulevard Park neighborhood.

One man is dead and another is in critical condition at Harborview Medical Center.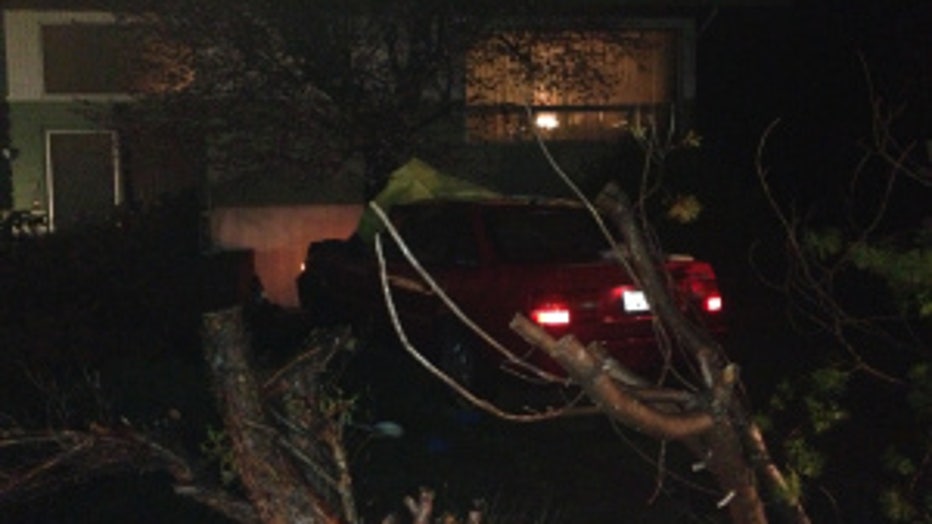 Deputies said about 1:30 a.m. Wednesday, a woman heard shots in the 1000 block of South 102nd Street and called 911. She also said her home had been hit by the gunfire.

When deputies arrived, they found a car that had slammed into a tree in a yard with the engine running. Inside the care were two men -- the driver was wounded and the passenger was pronounced dead at the scene. A gun was found inside the vehicle.

Witnesses told police they saw another car speed away. Authorities do not have a description of that vehicle.

Deputies also said at least two homes in the area were hit by gun fire as well as a parked car.