Police investigate arson at North Bend Taco Time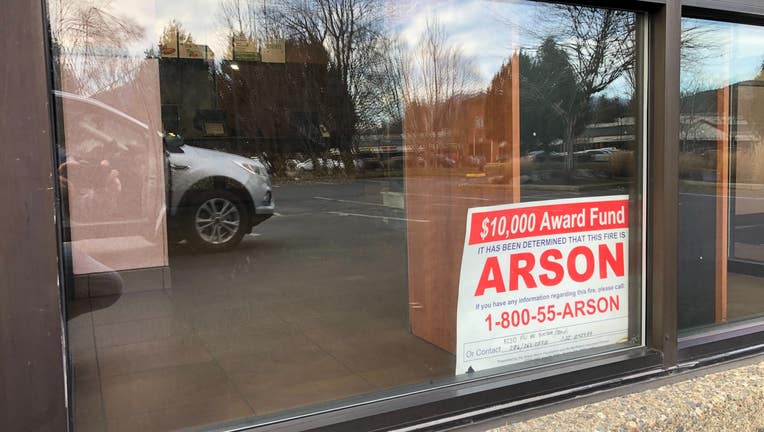 article
NORTH BEND, Wash. - Snoqualmie police and the King County Sheriff's Office are looking for suspects after an arson at the Taco Time in North Bend over the weekend. 
At about 5 a.m. Saturday, Dec. 31, deputies responded to a report of a fire-related incident at the Taco Time at 726 Southwest Mount Si Boulevard.
Investigators said someone threw something through the drive-thru window and it caused a fire.
According to investigators, the window was broken out and a firework was thrown inside, which caused fire damage to the kitchen area and smoke damage throughout the building. 
Anyone with information is asked to call the Arson Award Fund tip line at 1-800-55-ARSON; the King County Sheriff's Office Fire/Arson Investigation Unit at 206-263-2070; or the Snoqualmie Police Department at 425-888-3333. The case number is 22N-4659. 
An award of up to $10,000 for information leading to the arrest and of the suspect has been made available through the Arson Award Fund.