Police investigate armed carjacking, robberies in Seattle's Beacon Hill neighborhood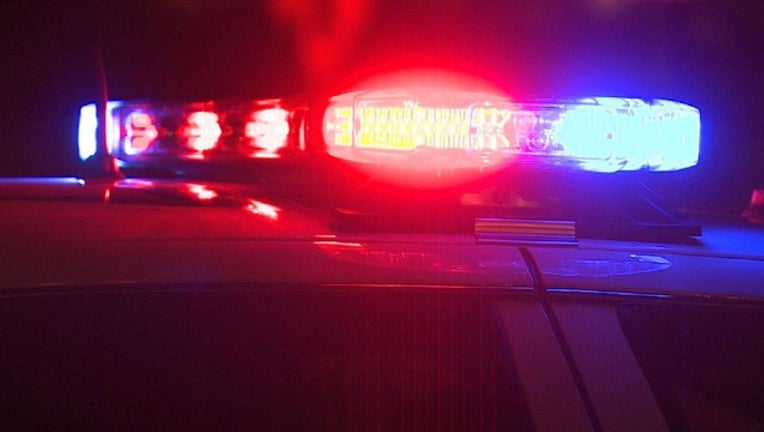 article
SEATTLE - Police are investigating after a group of suspects stole a man's car at gunpoint, and later used the car to commit a series of crimes in Seattle's Beacon Hill neighborhood on Monday. 
According to the Seattle Police Department (SPD) at around 7:30 p.m., officers responded to the corner of S Orcas St. and 25th Ave. S after a man called 911 saying he had been carjacked at gunpoint. 
The 51-year-old victim told police that two men approached him, and one of them flashed a black handgun, demanding him to empty his pockets. They got away with the victim's iPhone, wallet and car keys – which they used to steal the victim's white Acura SUV.
Authorities say a couple of hours later, officers responded to a robbery at gunpoint that involved a white SUV near the intersection of Renton Ave. S and S Barton St. near the Dunlap neighborhood.
According to the SPD, three men in the white SUV drove up to a 19-year-old victim, got out of the car, pointed a gun at him, punched him in the face and stole his headphones.
The victim told police the suspects drove off, heading northbound on Renton Ave. S.
Police searched for the suspects in the stolen car, but could not find anything.
Robbery detectives are now investigating the incidents. 
Anyone with information is asked to contact the SPD Violent Crimes Tip Line at 206-233-5000.
RELATED: Yakima, Washington shooting: 3 dead after 'random' shooting at convenience store
RELATED: One Washington lawmaker has the key to block discussions on police pursuits, and she is wielding that power
This is a developing story.