Police in standoff with middle-aged man who allegedly stabbed 14-year-old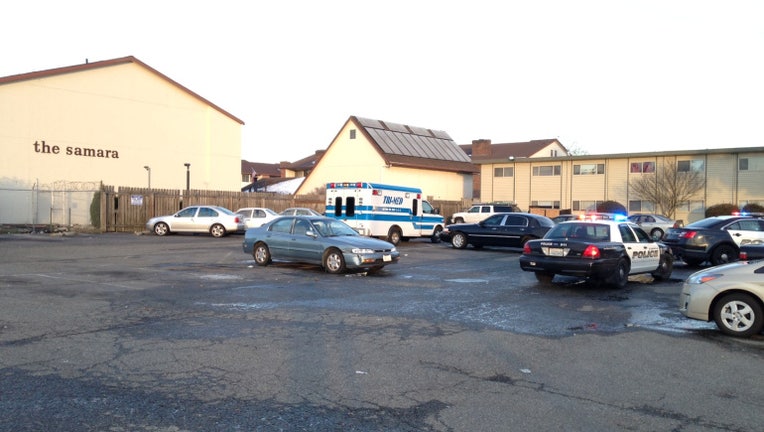 TUKWILA -- Police and SWAT Team negotiators were in a standoff Monday night with a man who allegedly stabbed a 14-year-old boy.

Valley SWAT was at an apartment building in Tukwila trying to negotiate with the stabbing suspect at 10 p.m., Tukwila police said.

Around 2:30 p.m. Monday, police received calls of a stabbing in an empty field near the 14200 block of Tukwila International Boulevard, police said. Once on the scene, they found the boy suffering from a stab wound to the hand. His injuries were minor.

Officers identified a suspect, who allegedly fled to a nearby apartment building. Police located the apartment where the man was last seen, and contacted the man inside. He refused to come out.

Negotiators were still talking to the man at late Monday night, police said.

This story will be updated as more information becomes available.