Police: High school student arrested after he pulls out BB gun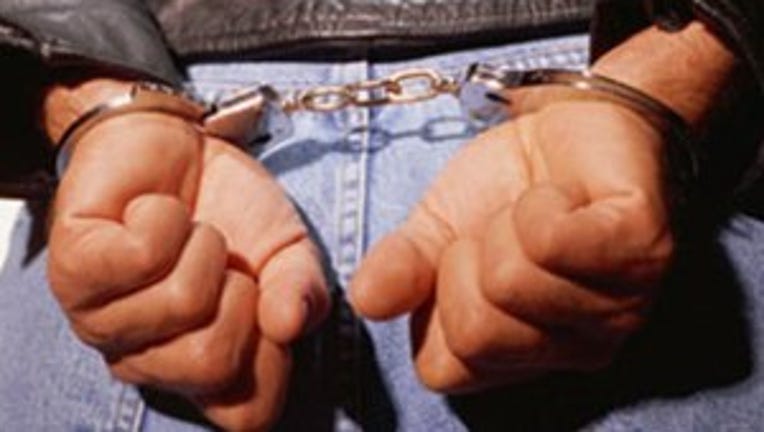 SEATTLE -- Police arrested a student at Franklin High School after he pulled out a BB gun during a fight outside the school, the Seattle Police Department said Thursday.

Just after noon Wednesday, the teen was involved in a fight with another student outside the school, and officers received a 911 call from a person who said they saw one of the teens pull a gun out of his backpack, police said.

Officers and school security contacted the teen outside the school, searched his backpack and found a gas-powered BB gun, police said.

Officers seized the gun and booked the teen into the King County Jail for possessing a weapon at a school facility.