Police forced to Tase 80-year-old gunman on Rascal scooter, deputies say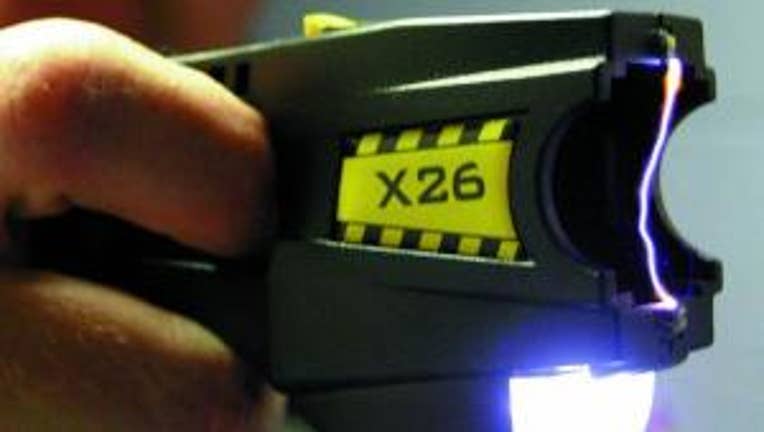 article
MILTON -- An 80-year-old man armed with a gun was Tased by police Tuesday afternoon in Milton after the man allegedly drove around officers on his Rascal scooter showing his gun.

Police were called out around noon to a report of a suicidal man with a gun at an apartment complex for seniors, said Pierce County Sheriff's spokesman Ed Troyer.

Before police could arrive  at the complex in the 2800 block of Alder Street, the man had driven away on a motorized scooter, callers said.

SWAT teams found the man a few blocks away on a road, Troyer said.  The man was wearing a cowboy hat and he displayed a handgun across his chest in a homemade holster, Troyer said.

The man drove at one of the officers at one point, prompting the cop to use a Taser on the man, Troyer said.  Police did not arrest the elderly gunman but transported him to the hospital for medical treatment.

Police searched the man's apartment and discovered three rifles.