Police find missing infant; mother's 7 other children earlier removed by CPS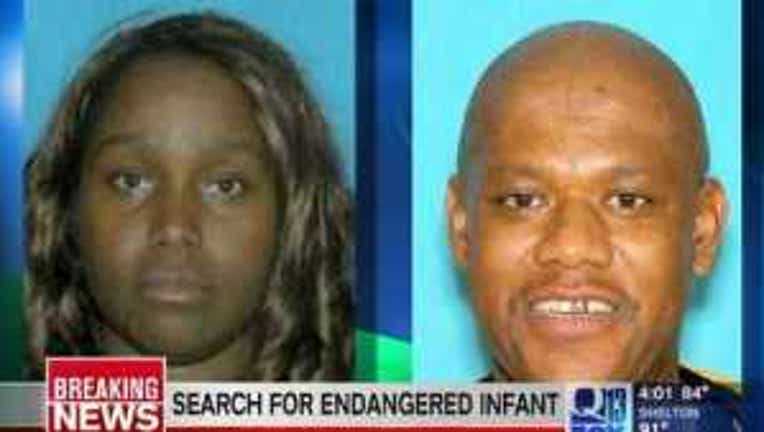 SEATTLE -- King County sheriff's detectives said they located a missing 7-week-old baby girl about 1:30 a.m. Monday. Detectives previously believed she might have been in danger, but she was found to be safe.

West said an anonymous tip alerted Washington County deputies to the relatives' house.



The baby "Lillian" was found with her mother, Trina P. Curry, at a relative's house in Aloha, Oregon. Curry was arrested by Washington County sheriff's when she tried to keep officers from taking the baby from her, Cindi West with the King County's Sheriff's Office said. She added that the baby is in the care of Child Protective Services and appears to be doing well.

Any charges filed against Curry will be handled by family court, West said.

Detectives said that Curry, 33, gave birth to Lillian at Highline Hospital on July 17.

Police had learned that Curry had used a fake name at the hospital, and when detectives found out it was Curry, they discovered that she had her seven other children removed by Child Protective Services due to alleged abuse, neglect and mental-health issues.

CPS received a "pick-up" order for the baby, but police and CPS officials had been unable to locate Curry or the baby.

Curry is homeless and does not drive. Before detectives found her in Oregon, Curry was seen with the baby at a relative's house in Shoreline on Tuesday. Curry had left with the baby after an argument with someone at the house and had not been seen for nearly a week afterwards.

At one point, Curry was believed to be with a companion, Quandra Powell. Powell was arrested Monday in Skyway by King County sheriffs on outstanding warrants.