Police find 40-45 pot plants growing in city greenspace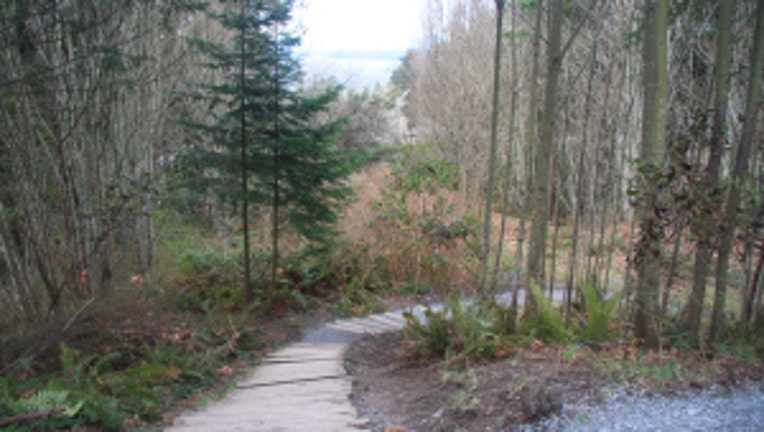 article
SEATTLE -- In a caper almost too lyrically perfect to be true, the Seattle Police Department found 40-45 small marijuana plants growing Saturday in a city-owned greenspace.

According to the Seattle Police Department, King County sheriff's deputies called the Seattle police just before 9 a.m. Saturday to report 40-45 small marijuana plants growing inside the planters at the Llandover Woods Greenspace, located near NW 145th Street and 3rd Avenue NW.

Officers seized the plants for destruction, police said, since marijuana can still not be legally grown, especially in city parks. Police officers said the investigation is concluded, and they will not be actively looking for the growers.

The plants' discovery is rare for a city park because of Seattle's typically cold and rainy climate is not the best for growing pot, police said.