Police: Family man steals toilet from Subway restaurant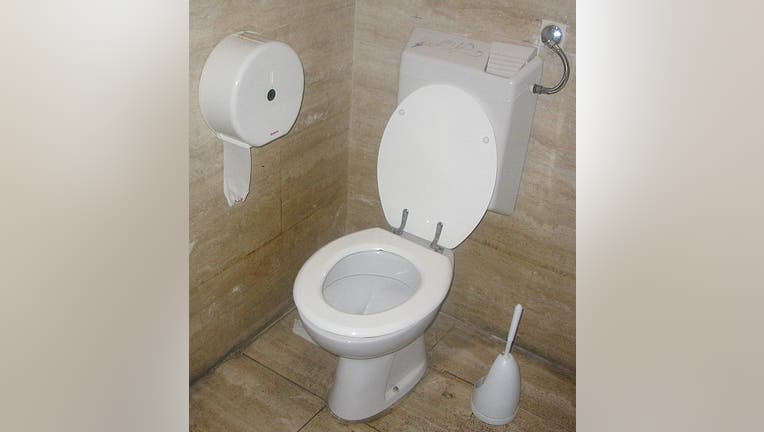 article


SEATTLE -- Police are looking for a man who allegedly stuffed a restaurant's toilet tank into a black garbage bag and stole a portion of the toilet Sunday night.

According to police, employees at a Subway located in the 47000 block of 42nd Avenue SW called police around 7:45 p.m. Sunday to report a theft.

Employees told police that a man and his family walked into the Subway bathroom to order sandwiches. While employees made the sandwiches, the man went to the bathroom and was gone for "quite some time," employees said.

The man was gone for so long, police said, the man's wife and children left without him.

A short time later, police said the man emerged from the bathroom carrying a large, black plastic garbage bag and quickly left the restaurant.

An employee later walked into the bathroom and found the toilet tank missing. The still-running bathroom sink was also stuffed with paper towels and the bathroom key was stolen.

Officers spoke to several witnesses about the man, and encourage anyone with information about the crime to call 911. No description of the suspect was immediatly avialble.

Police estimate the toilet tank to be worth more than $550.