Police, family looking for 14-year-old runaway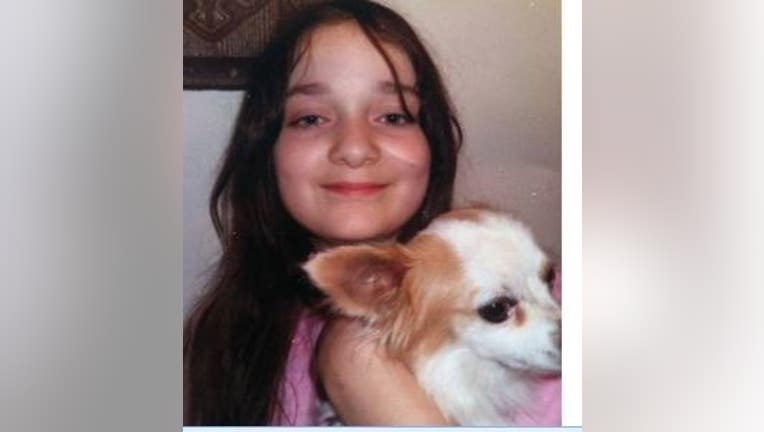 SEATTLE -- The King County Sheriff's Office, local police and others are looking for a 14-year-old girl who allegedly ran away from a drug and alcohol treatment center Friday in Seattle.

Destiny Kindred ran away from Lakeside-Milam treatment center Friday with another patient, police said. She was last seen getting into a car with three males at a Jack in the Box restaurant in Burien. The men promised to buy her alcohol, police said.

Kindred is 5 feet tall, weighs 100 pounds and has blue eyes and brown hair. She was last seen wearing a black zip-up jacket with dark jeans and black converse shoes.

Anyone with information on Kindred or her whereabouts should call 911.