Police: Drunken college student who stole truck just 'trying to get home'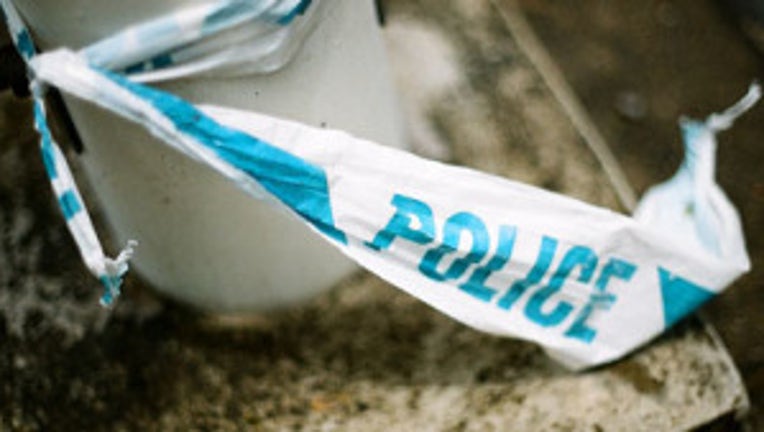 article
BELLINGHAM -- A drunken college student was arrested Wednesday morning after stealing a large work truck and leading police on a brief chase before swerving into a parking lot and crashing into an elementary school, Bellingham police said.

Around 1 a.m. Wednesday, workers at a business on Iowa Street in Bellingham were warming up a Ford F-450 utility truck with an attached John Deere tractor when they spotted a 21-year-old man climbing over a fence at their business, police said. Before they could act, the student allegedly jumped into the running truck and drove off the lot.

Workers called police and followed the stolen truck on North Yew Street. The student -- possibly aware that he was spotted -- allegedly tried to pull into the parking lot of Roosevelt Elementary School. But instead of coming to a complete stop, he slammed into a 3-foot-retaining wall and crashed the truck.

Bellingham police said they approached and arrested the suspect as he waited in the crashed truck. He allegedly told police he was "just trying to get home."

He was booked into Whatcom County Jail.  Police said the student could face charges of second-degree burglary, theft of a motor vehicle and DUI.

Bellingham police said this was not the first time a drunken young adult has stole a motor vehicle in an attempt to get home.