Police: Drone possibly used to spy on woman in her apartment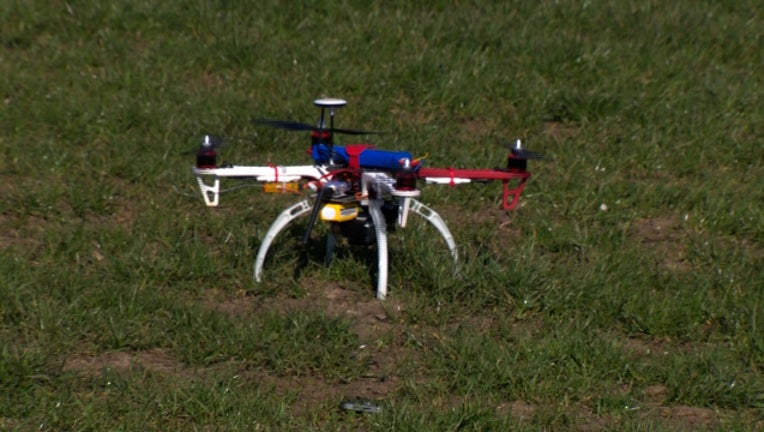 SEATTLE -- Police are looking for two men who allegedly used a drone to spy on a woman who was standing in her apartment gazing out her window.

Around 7:45 a.m. Sunday, a woman was at a window at her complex near the intersection of Terry Avenue and Stewart Street when she spotted a drone -- otherwise called an Unmanned Aerial Vehicle -- hovering just outside her window. The drone appeared to be aimed at her, police said, and may have been loaded with video equipment.

The woman, obviously concerned the drone was filming her, called her front desk concierge who immediately called police. The concierge also went outside and spotted two men piloting the drone.

The men, who were carrying a tripod and video equipment, packed up their gear once spotted and drove away, police said.

Not much was known abut the drone flyers, police said. Police are investigating whether or not any surveillance cameras in the area captured the incident.

However disconcerting, it was not immediately known if the men were actively breaking the law by flying the drone near the woman's apartment.

SPD confirmed that the drones were definitely not owned by police.