Police: Double murder suspect wants guns, is 'extreme danger' to public


RENTON -- King County Sheriff's detectives said the suspect in a double murder of an elderly couple is looking to buy guns, and should be considered an "extreme danger" to the public and police.

According to the King County Sheriff's Office, murder suspect Michael Boysen, 26, did multiple Internet searches for gun shows across the Pacific Northwest and Nevada shortly before his grandparents were found dead Saturday night in the 16200 block of 145th Avenue SE in Renton.

Boysen is suspected of murdering Robert Taylor, 82, and Norma Taylor, 80, in their Fairwood home sometime late Friday night or Saturday morning.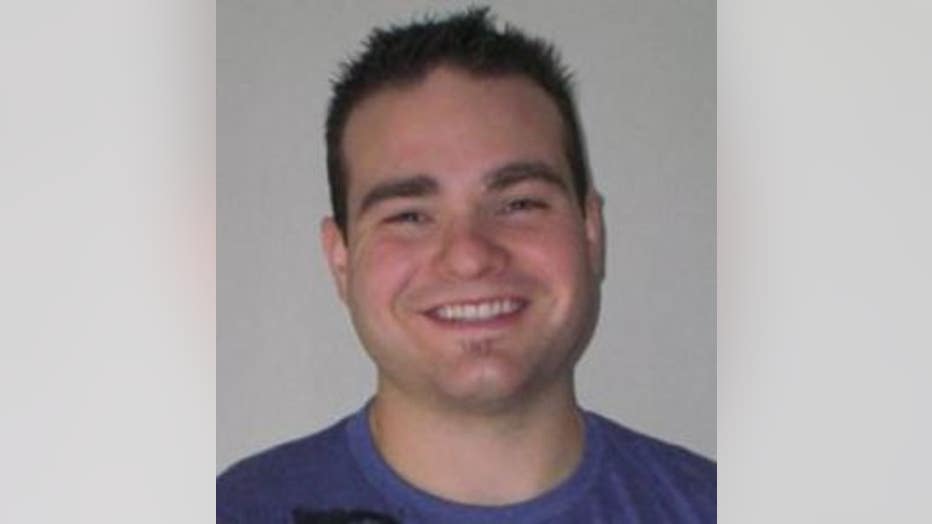 Boysen was recently released from prison after serving a year for burglary. He has a long history of crime, including several robberies, police said.

Boysen is 5 feet, 10 inches tall and weighs 170 pounds. Missing from the home was the couple's car, a red 2001 Chrysler 300 with Washington license plates 046-XXU. 

Investigators are asking anyone who has seen Boysen or the car to call 911.

Friends of the couple, like Patty Laronde, have fond memories of the slain pair. Robert Taylorwas a well-respected member of the church, she said.

"He's touched the lives of hundreds and maybe even thousands of people out there with his service," she said. "So I know he's well-known and I know he's well-respected."

Now, people in Renton are coping with the difficult loss.

"It's kind of sad he's not going to be there to greet you anymore," Gilman said. "He's just not going to be there anymore."